Important Dates for TEFL Courses Thailand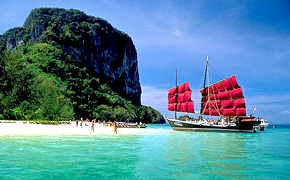 3weeks TEFL course Dates – Bangkok
19th Feb - 9th Mar 2018
9th Apr - 27th Apr 2018
11th Jun - 29th Jun 2018
13th Aug - 31st Aug 2018
8th Oct - 26th Oct 2018
12th Nov - 30th Nov 2018
Course Fee: 1099 USD/880 GBP
Accommodation Availability
Accommodation is available from 2 pm one day before the TEFL Course start day. Teachers landing before that must arrange for their own accommodation. The same has to be released the next day of course completion by 12 noon.
Your teaching assignment will start shortly after the TESOL Course completion and you need to arrange for your own accommodation during this gap period.
TEFL Program
The TESOL Certificate Program starts sharp at 9 AM.
The program is normally conducted Monday to Friday, but additional classes may be organized on 1 or 2 Saturdays also.
There will be a THAI CULTURAL TRAINING COURSE. This Orientation is immensely important for Teachers. We conduct this course for all our participants free of cost.